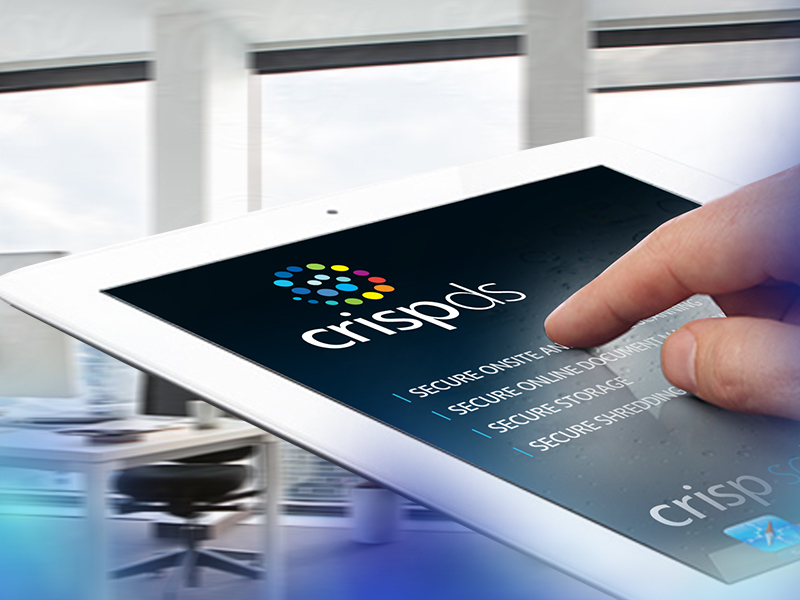 User's can log in to a secure web site that is branded with their corporate logo. As the ASP we provide all hardware, software, infrastructure and security for even the most confidential documents. Hosting services are provided for any period of time with options for second site redundancy backup. All hosting services are available 365 days per year, 24 hours per day.
Availability and recoverability of clients important documents and processes are our key consideration in developing our business continuity plans. All server storage equipment within our production facility is supported by UPS. In the event of power failure, access to clients documents is assured via "Hot-Site" back-up replication servers which completely mirrors all Crisp Documents hosting systems.
Clients can depend on Crisp's professional technical support and product development staff, available to answer any of their questions and deal with their concerns. Crisp have certified and industry trained staff with qualifications such as MCP (Microsoft Certified Professional) and CCNP (Cisco Certified Network Professional) and can provide any level of technical support for technical, operational and application-specific questions and inquiries relating to any of our services.