Crisp Documents Limited, established in 2002, is a 100% privately owned organisation.
A market leader specialising in full service, outsourced electronic document management solutions and services including industry-specific document management, document imaging, document scanning, data capture, document storage and retrieval needs.
From our 4 UK locations including our data centre in Manchester, Crisp Documents state of the art production centres can operate 24 hours per day, 7 days per week and are dedicated to the processing and conversion of electronic data files, documents images and hard copy documents.
From these sites, we have successfully delivered over 150,000,000 images to the NHS within the UK over the last 3 years.
We deliver fully integrated electronic document management solutions and services uniquely designed to reduce costs and improve business processes. Crisp Documents provides everything you need – the people, the processes and the technology – with no capital investment required.
Our patented Compression software enables us to offer a unique, be-spoke solution allowing our clients Full Colour Documentation to be reduced to a 'tenth' of its original file size, without compromising on functionality and quality. Our fleet of IBML and KODAK scanners allows us to process around 500,000 images daily.
With Crisp Documents' document management solutions and services you get peace of mind, flexibility and security.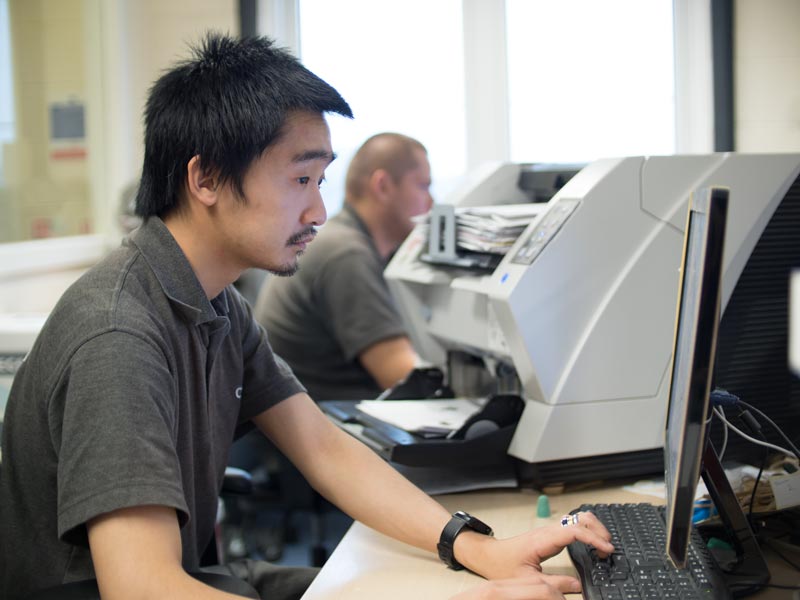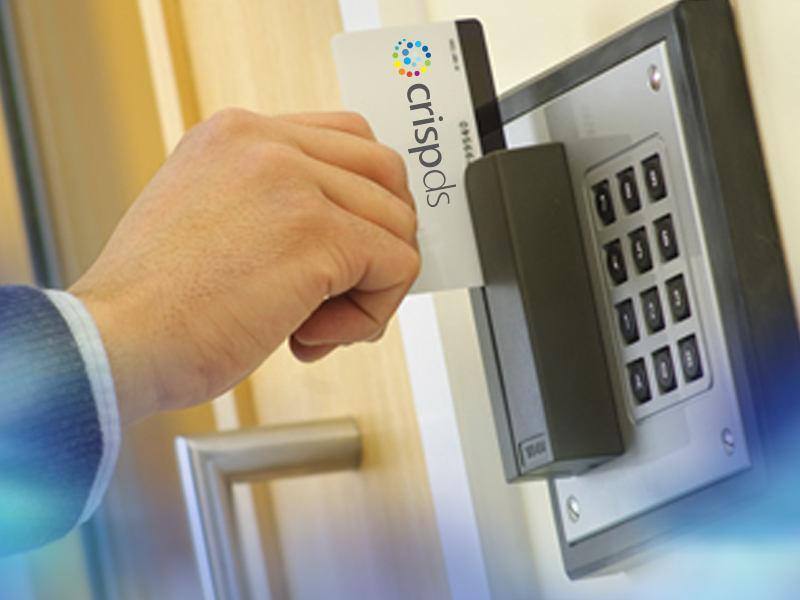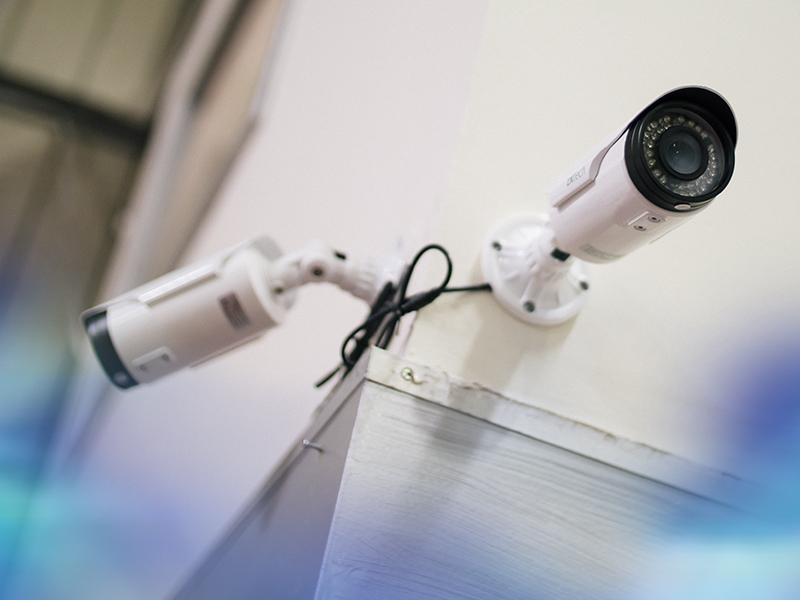 Learn more
LuraTech document processing solutions
Here you will find a complete overview of LuraTech's software solutions. Our professional tools are all powerful solutions for use in document processing which we are happy to offer you – customized to meet your needs. Talk to us directly and name your processing targets. We'll put together the best total solution for you.
Learn more