Crisp Documents are the UK nominated partner of LuraTech PDF Compressor Enterprise, the central business solution for converting documents to PDF/A
The LuraTech PDF Compressor Enterprise is the professional solution for process-oriented document conversion and compression. This flexible, scalable solution is designed for processing data volumes of any size.
Scanned documents are compressed into PDF- or PDF/A-format files and made searchable using OCR (character recognition). The Born Digital Module also allows you to process batches of digital documents created in MS Office, PDF or Outlook email format (including attachments) and to convert them to PDF or PDF/A.
The software's outstanding PDF/A document compression reduces incoming data volumes significantly while also delivering outstanding image quality in an ISO-compliant format designed for long-term archiving. Integrated OCR technology makes all files fully text searchable. Extracted data is automatically handed over to existing systems for further processing to assist with any number of business processes.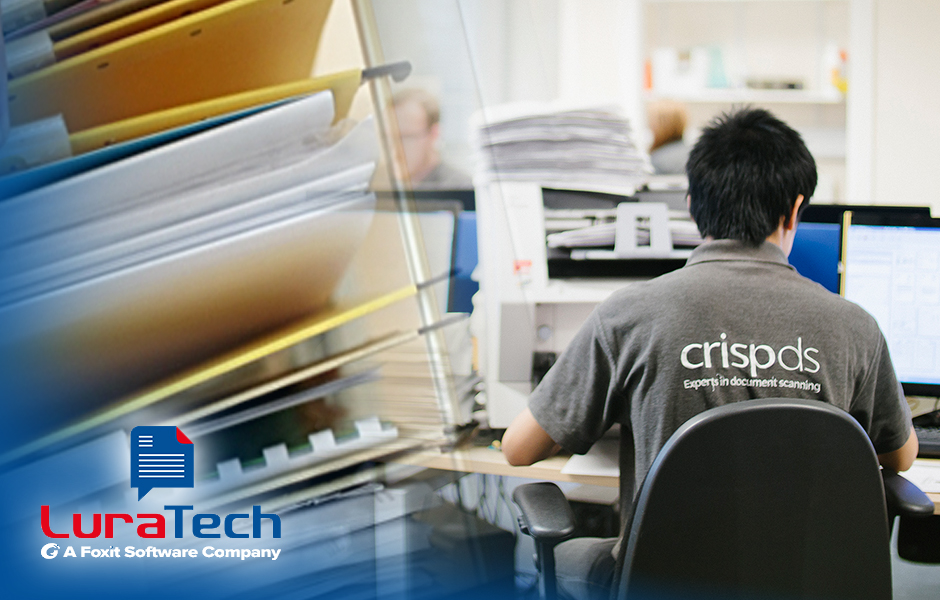 Large volume
For years, scan service providers and other companies, organizations and institutions dealing with large numbers of incoming documents have used the LuraTech PDF Compressor. From capture to output, it reliably  and automatically structures scanned and born-digital documents alike.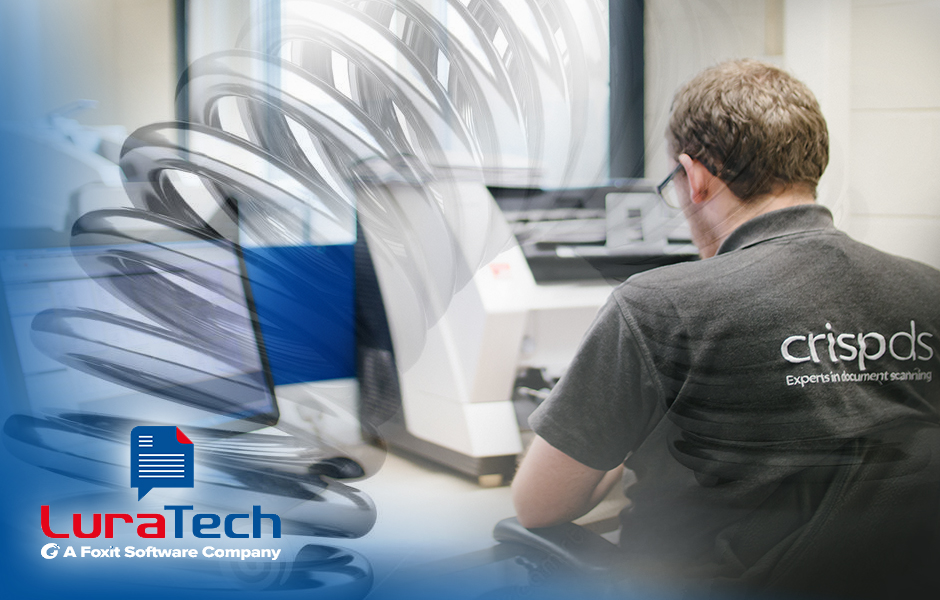 Highly scaleable
The LuraTech PDF Compressor is used in thousands of active installations for all kinds of centralized mass-processing projects: everything from small jobs to huge contracts converting millions of pages as quickly as possible.
Easy integration
As a production- and process-oriented solution, the LuraTech PDF Compressor can be easily added into any existing workflow. Integration types include batch processing and job-list processing, in which the LuraTech PDF Compressor Enterprise is jointly controlled by both upstream and downstream processes.
Learn more
LuraTech document processing solutions
Here you will find a complete overview of LuraTech's software solutions. Our professional tools are all powerful solutions for use in document processing which we are happy to offer you – customized to meet your needs. Talk to us directly and name your processing targets. We'll put together the best total solution for you.
Learn more